Hello! So I'm starting with this great software Tiled,
BUT I work with isometric maps and I have a problem that is really puzzling me…
I tried to follow step-by-step the guide here: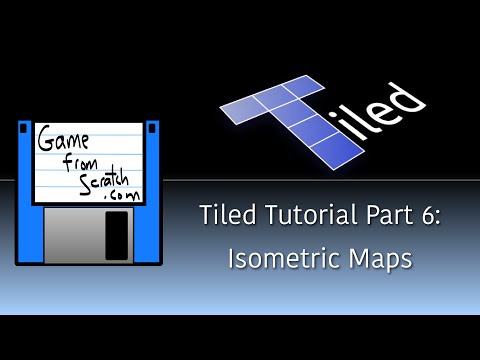 Nothing fancy OK, but at 8:15 I bump in huge troubles when I try to reproduce what the guy does. He manages to place a group of tiles on his map, 2 tiles at a time.
The behaviour of my 0.17 version software is very different


Here are 2 screenshots that show how the program behaves on my PC…

I can't figure out nor what's wrong, neither how to proceed if I want to put a group of several tiles on the map easily aligned.
The sample tileset used can be freely downloaded from: opengameart website
search for : isometric-64x64-medieval-building-tileset
Any help would be greatly appreciated. Thanks a lot!
Tom